How it's made - LODE - Bicycle Ergometer
The program "Stadskracht" takes a look at Campus communitymember Lode. They explore how ergometer bikes, a medical exercise bike, are manufactured, check it out: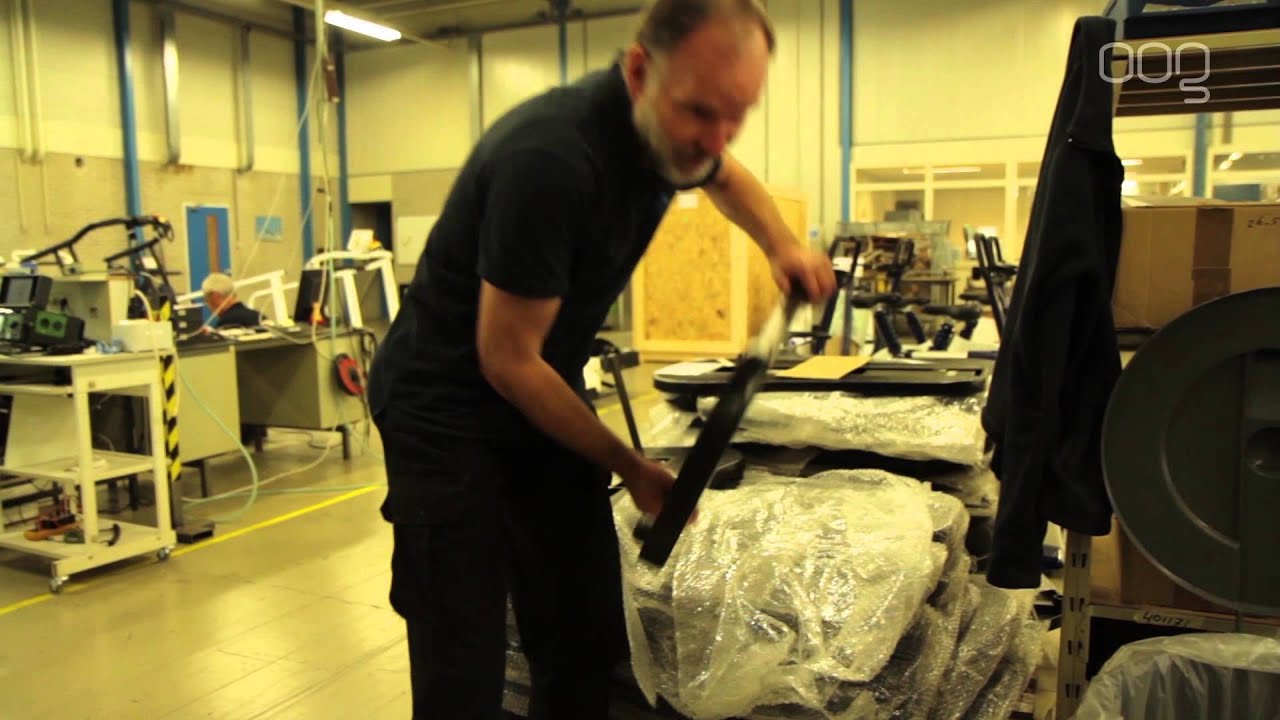 About LODE
Lode is a company of 80 employees that technical aids produced for medical purposes. The company was founded in 1946 and sells thousands of years seems products.
Lode is known worldwide as a manufacturer of high quality ergometers. The Lode brand stands for accuracy, durability and ergonomic design.